Background: Fascination for languages
The enthusiasm for language and foreign languages is part of my personality.
Ever since I can remember, I have had a feeling for the fascination emanating from words and texts. Studying foreign languages in my hometown of Glasgow, together with long stays abroad, opened up further language worlds and cultural horizons for me.
Specialised professional translation studies at the FASK Institute of the University of Mainz in Germersheim is consequently "inevitable" – and in 1998 becomes the basis of my translation serviceLouise Cyffka Translations.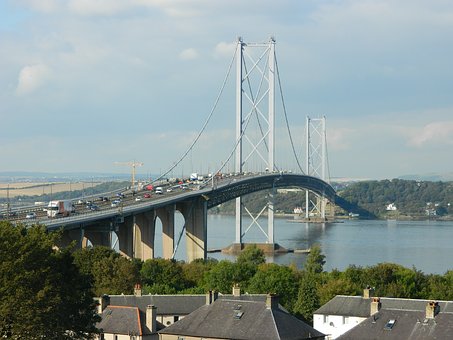 Qualifikation
Akademisch Geprüfte Übersetzerin
Fachbereich ftsk Translations-, Sprach- und Kulturwissenschaft der Johannes-Gutenberg-Universität Mainz in Germersheim/Germany

M.A. (Honours)
Deutsche und französische Sprache und Literatur
Universität Glasgow/Schottland
Öffentlich bestellte und beeidigte Urkundenübersetzerin
(Beeidigung Landgericht Stuttgart)

http://louisecyffka-translations.com/